About Us
LATEST NEWS
The 'Little' has grown up .... In spring 2017 Helen & Danny decided to take the bold step of changing their business name, and are currently in this transition from The Little Soap & Candle Company to Assynt Aromas by Mum & Son. Living and working in Assynt for almost 20 years they feel the new name better reflects the range they have developed over these years, taking all their inspiration from this stunning landscape.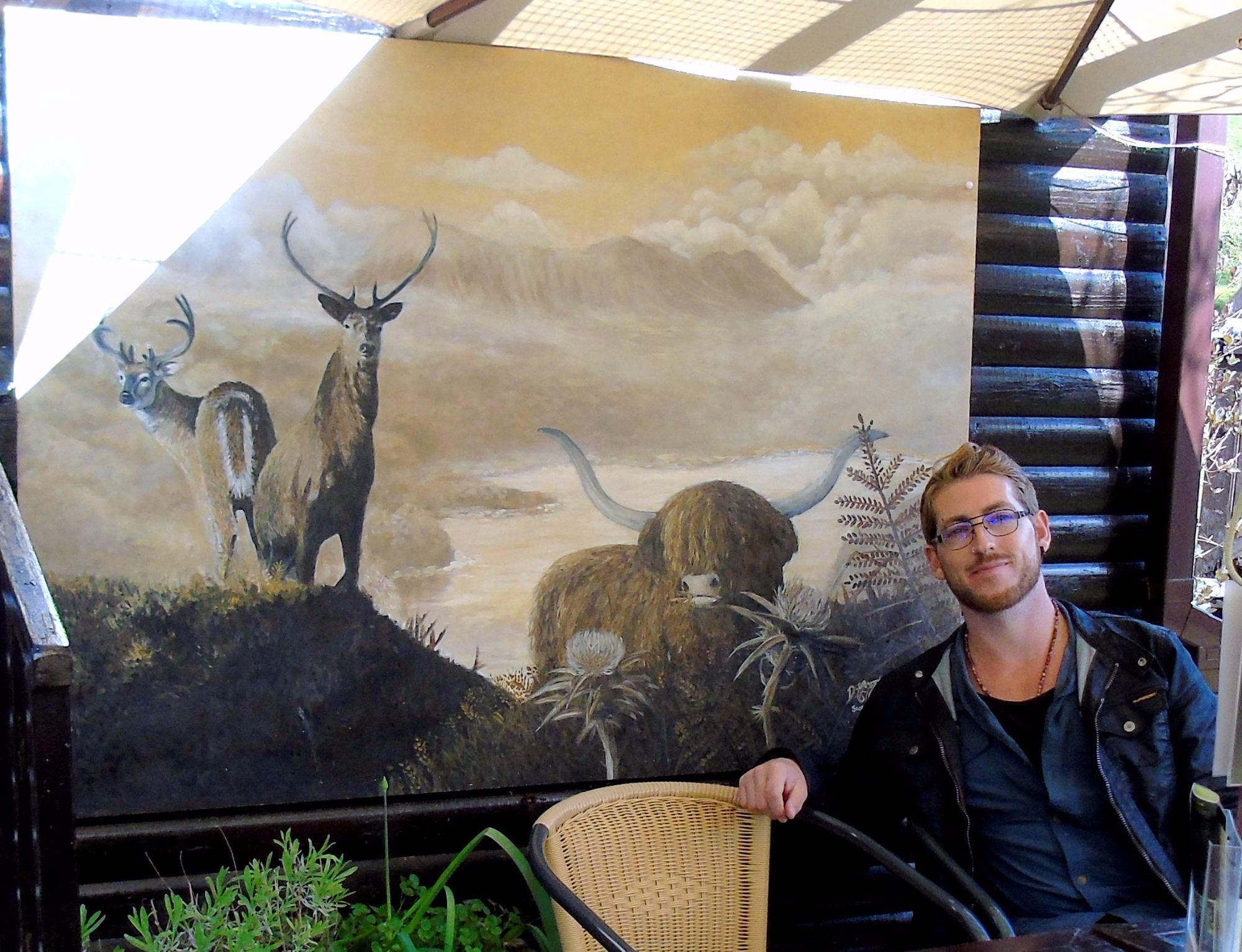 Assynt Aromas by Mum & Son .... (formerly The Little Soap & Candle Co)
It is from the north west corner of Scotland, in Assynt, our Highland home, surrounded by heather covered mountains, remote white sand beaches and rugged coastline, we take inspiration for our luxurious natural product range.

We are a small family business run by Mum & Son team Helen & Danny. (Danny is pictured here alongside the mural he painted for our Secret Tea Garden)

Where it all began ....

With the help of her husband, Helen Lambert opened a gift shop & tea garden in the tiny highland village of Drumbeg in the late 90's, selling a wide range of gifts and crafts and a small selection of her own handmade products.
After a tremendous response to her scented candles, and feedback that customers were looking for natural products, which are not mass produced and full of synthetic ingredients, she began to add new lines. From a selection consisting of 4 different scented candles in the beginning, her range expanded considerably to include a wide variety of evocative scented candles, luxurious organic body care and gift sets.
Following the sudden death of her husband, her sons stepped in to help with the business and encouraged her to continue. In July 2014 along with her son Danny, they launched a new premium range. Mum & Son. These luxurious candles and Organic body care are the result of months of developing and planning. Elements, the first collection, was inspired by living and working in such a breathtaking part of the world, surrounded by wilderness where the elements of Earth, Air, Fire and Water remain raw and untamed.
Realising, her shop is 'off the beaten track' to say the least! and customers are not always able to just pop in for their favorite products, she ventured in to the world of ecommerce and has built up a successful online business, shipping orders worldwide.
Why not visit their Candle Shop & Secret Tea Garden. Open seasonally from April - end Sept/mid Oct, or you can Shop Online year round.
Their business continues to be entirely family owned and operated.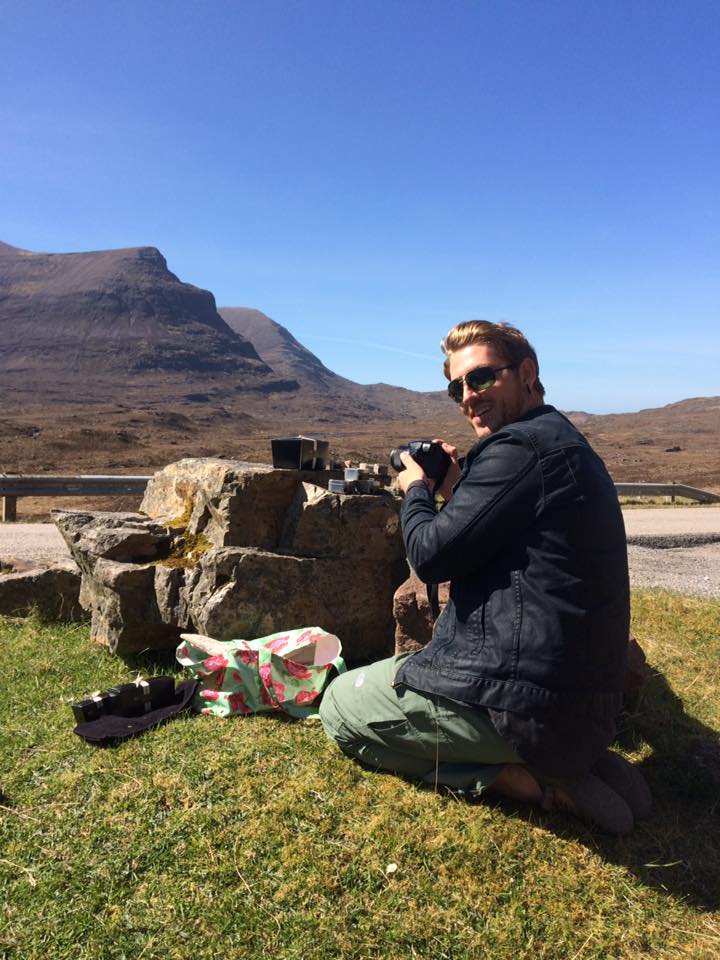 Product photography Spring 2017 on location in glorious Assynt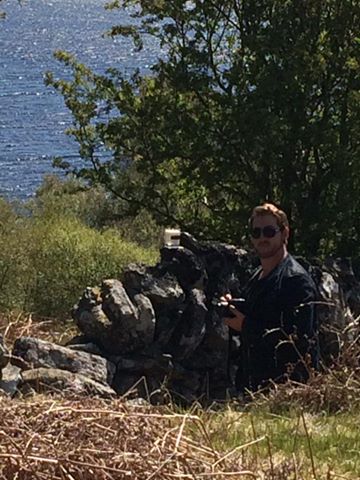 NOT on the High Street ... Helen & Danny have no intention of introducing their range to the mass produced market which is today's High Street. They intend to keep it special and unique, and continue to offer you the very best personal customer service they can. You can only purchase their products directly from their Candle Shop in the Scottish Highlands or from their Online Shop.