FIND US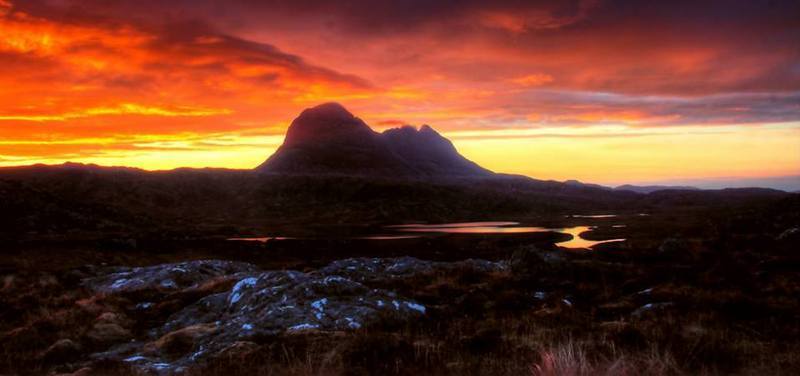 Britain's Last Wilderness, Sutherland is the largest and, least populated county in the UK. Best described as remote, beautiful and, untouched.
You can find us nestled in the north west corner of Sutherland, in a region known locally as Assynt. we are along the magnificent B869 Coastal Road. Renowned as one of the most scenic routes in Europe, and part of the NC500, this 23 miles takes you through breathtakingly beautiful coastal and mountain scenery.
We are located approximately halfway along this fabulous route in the tiny picture postcard village of Drumbeg.Coming from the south we are 14 miles north of Lochinver, only a 60 min drive from Ullapool, and 90 miles north west of Inverness. From the north we are approximately a 90 min drive from Durness & Cape Wrath.Once in the village of Drumbeg, you cant miss us, it's a very small place! Just follow our numerous signs. We can be found at the start of the Drumbeg Peat road (signposted walk). There is some limited parking nearby on the roadside, and ample parking at the Drumbeg viewpoint. Then it's just a short walk through a small gate and down the track to us.
PLEASE NOTE - The B869 coastal road is a single track road, there are few of these types of road left in the UK, its important to know how to drive on them. This wee short film gives you a guide on how to negotiate your way along safely, with care and consideration.